Latest News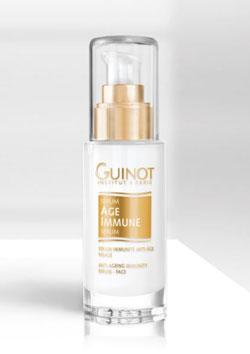 Introducing our newest innovative addition to the Longevity skincare line... Sérum Age Immune, a youthful concentrate of powerful active ingredients that immunises skin against the signs of ...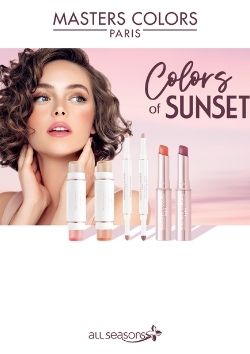 Brand new shades, inspired by the sunset on spring days, for a fresh and naturally luminous look.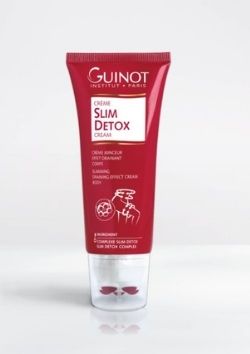 The slimming cream that enhances the figure and reduces the appearance of cellulite. Joining the slimming body care line, this dual action product offers a biological and mechanical action to reduce ...